Description
Brain Support
Vitamin B6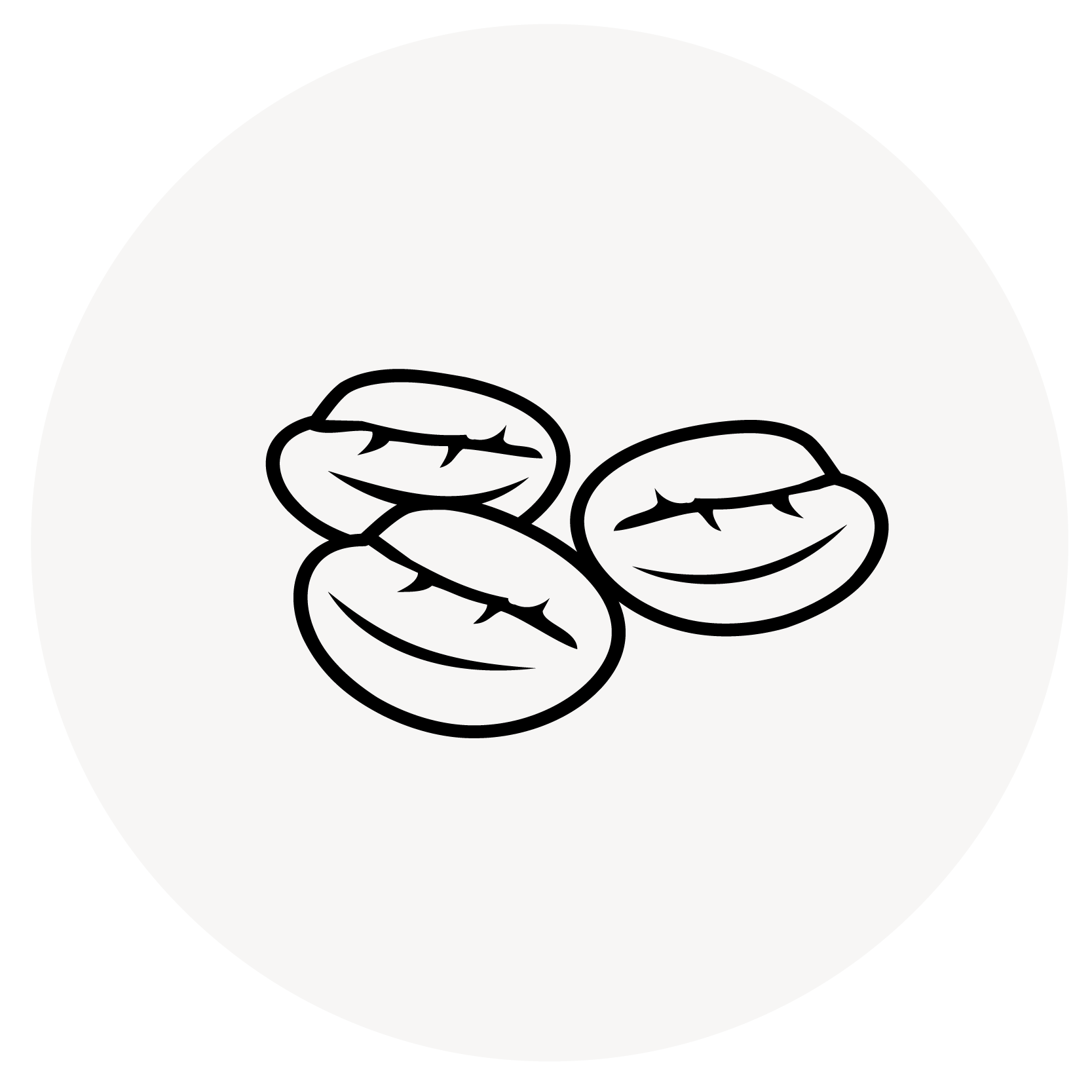 Caffeine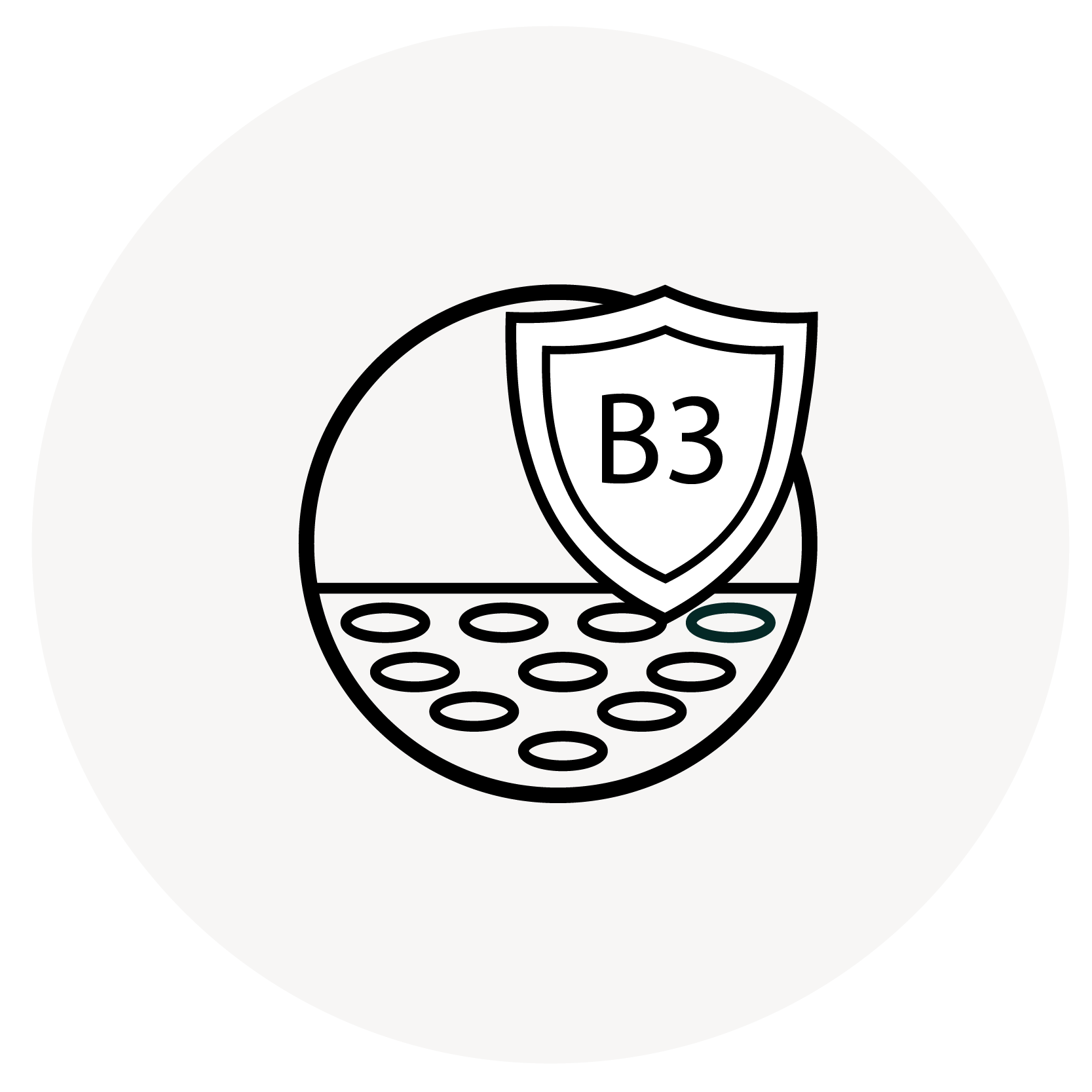 Niacin
A brain-boosting complex to support cognitive functions
KEY BENEFITS
Helps awaken your mental state.
Allows for you to stay naturally focused.
Supports the brain's cognitive memory
Enhance the mind with our energy-production brain food. Our brain supplement is formulated to assist natural cognitive functions. Formulated with Caffeine and Niacin to help mental energy, this allows the mind to be more alert and awakened. Vitamin B6 also helps to prevent brain fog for clarity, creativity, focus, and memory. Perfect for boosting concentration and motivation, our brain support supplement can be used for daily work, studying, or overall mental health.
Contains 30 capsules  MSRP: 45
These statements have not been evaluated by the Food and Drug Administration. This product is not intended to diagnose, treat, cure, or prevent any disease.